Rent a Car to Travel Abroad
Are you travelling abroad? Then it's no better way to get around than driving… Take advantage of our new preferential rates for car rental and discover the most popular destinations in Europe.
Offers: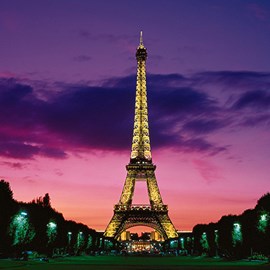 France
From €49 / per day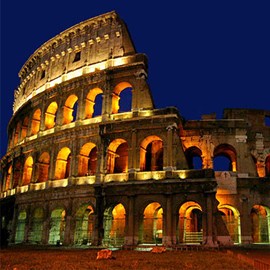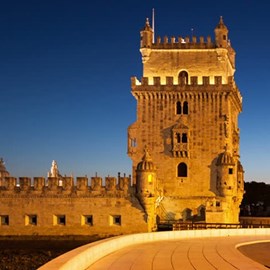 Portugal
From €24 / per day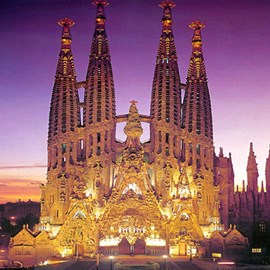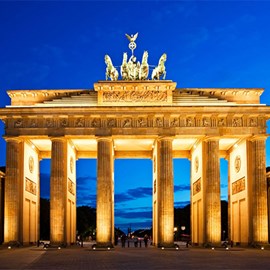 Germany
From €48 / per day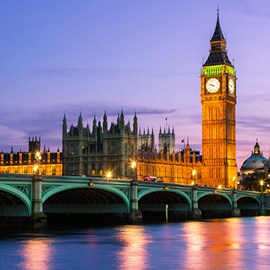 United Kingdom
From €60 / per day
Terms & Conditions
The above prices refer to the daily charge of a telephone pre-paid reservation of group A for a duration of 7 days and include:

• Unlimited mileage 
• Collision damage waiver (CDW)
• Theft protection
• Airport service charge (only for pick-ups in airports located in the capital of the country).
• Local taxes 
For more information send e-mail to reservations@hertz.gr or call 801-11-100100
* The rates are subject to exchange rate between euro and the national currency.
** The rates are subject to change without prior notice and are subject to availability.
*** The rates for car reservation in Germany include snow tyres.